Happy Friday!
I love a good charity and that's Blues Babe –it does what it says and gives back to the community by funding recreational sports, providing scholarships, funding camp experiences and bringing back music in the schools. All at no cost to the parents. Fabulous!
Jill Scott's Blues Babe Foundation has been empowering young people to strive for greatness since 2002 and as a BNM reader you get a chance to win a pair of ticket to attend this unforgettable night of giving in Philadelphia, PA.
If you don't win the contest and  looking to make a contribution to a worthwhile event OR attend an evening of sophistication with a purpose then please purchase a ticket or two (special $75 tix until 11/15).
Enter to win a pair of tickets (giving away 2 pairs – valued at $150 per tix) to Jill Scott's event with a purpose.
Here's what you need to do:
1) Subscribe to the BNM blog and comment on a post
2) Follow BNM on Twitter and send a message promoting your personal brand
3) Post a message on the Brand New Mommy Facebook Fan page (140 words or less why you should attend)
5) Contest ends on 11/27/10 and winners will be notified via email on 11/30/10.

You are cordially invited to the
Blues Babe Foundation Fundraiser
An evening of purpose, passion, and networking
Inspired by the potential of determined young minds.
Saturday, December 4, 2010
6pm – 9pm
material culture
4700 Wissahickon Avenue
Philadelphia, PA 19144
Enjoy refreshments, cocktails, stimulating art, a silent auction and an array of beautiful sights and sounds culminating with an intimate acoustic performance by Jill Scott.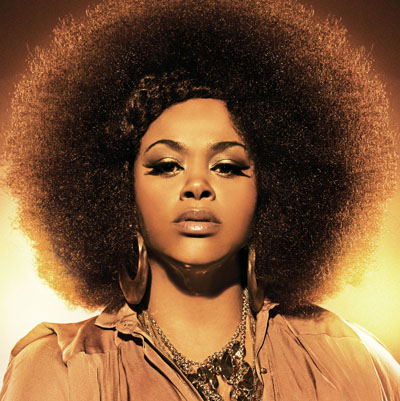 Your contribution is tax-deductible to the extent allowable by law.

For more information visit www.bluesbabefoundation.org.

See you in Philadelphia!